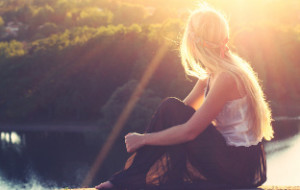 Being a victim of Rape or sexual assaults is the worst thing that can happen to anyone. Sometimes victims experience traumas, flashback and pain. Victims/survivors do get through this trauma and pain but it takes enormous strength and a very positive state of mind to possibly move forward. Listen To Me Counselling offers a safe and a confidential support service for women and men who have been raped and/or sexually abused at any time in their lives, or for anyone who wants to talk about the effects of any unwanted sexual encounter.
Listen To Me Counselling will be there through ups and down, through good and bad days to support you as you face those traumas, pain, withdrawn, depression, loneliness, isolation, panic attacks and be full of fear not wanting to go out or carry on with normal everyday life. Listen To Me Counselling will accept and value you just as you are and also make you feel that there is no right way or wrong way to be after rape. You will be provided with a safe and confidential space to be able to behave how you need to in order to get through and to do what feels right for you.
Staying in Control
Listen To Me Counselling will support and empower you to have control over your life in the aftermath of rape. You will learn to accept yourself, stop blaming yourself and being able forgive not because they deserve it, but you need it to move forward.