Rose has a warm, calming energy to her, and provides a safe, kind, non-judgemental environment, that really helped me open up during our counselling sessions and made me feel at ease. She is a good listener and asked questions that helped me bring focus to my sometimes-chaotic mind, which gave me a greater clarity on how to deal with my issues. It was great to be able to speak to someone from outside of my circle, who would not advise me, but help me understand myself better and find my own answers, and I am glad it was Rose. Thank you for helping me find ways to go forward!
I first met Rose 6 months ago after being referred by my GP. My initial thoughts were that I would be meeting someone who had no ideas on how to help me. At first, I was very skeptical of what her service could do for me as I was at breaking point what I thought was the point of no return. I soon realised after my first few sessions that if I put into practice the system and the plan that Rose had devised for me, it was going to help, so that is what I did. With Roses's positive attitude and her unique ability to get me talking (which I might add no one else has ever been able to do), I slowly started to see improvements. Each session was well planned to make the most of the time we had, and constant reinforcement of what we had previously covered help to cement the correct thoughts patterns in my mind for me to be able to recover and to help me deal with any issues I might have in the future. I can't thank Rose enough for all the help and support she has given me over the last six months. I will be forever grateful. PS, If you try to avoid talking to her or not working on getting better, she finds a way of getting through to you.
No one has ever explained how Cognitive behaviour therapy (CBT) works like Rose. I have been in counselling in the past and received CBT. I didn't like it until Rose explained to me how it works. CBT has given me skills and techniques to manage my panic. I am no longer afraid of panic attacks as I know how to prevent it.
When Rose first started counselling me, I was suffering from voices in my head plus have physical sensations. I had believed that I was obsessed with demons, and God was punishing me for what I did. I had sought deliverance ministry to deal with this from a local church. Gradually with the help of medication and also counselling with Rose, I learned to rethink the difference in my beliefs about the voices. Rose taught me coping strategies to manage the voices and to regain the self-confidence to travel out of the house on my own to the nearest shops and then the big city.
Approaches: Cognitive Behavioural Therapy, Person-Centred, Facetime and Telephone sessions: adjusting methods to suit during Covid-19. 
Battling with addiction is incredibly difficult. It's not just fighting against the substances, it is often a battle of the mind. I have worked with clients in this area to help clients with alcohol addiction, recreational drug addiction, eating disorders and many more of the following below
Alcohol
Recreation drugs
Mental healthy
Anger
Anxiety and panic attacks
Bipolar disorder (BD)
Borderline Personality Disorder (BPD)
Depression
Eating problems
Hearing of voices
Loneliness
Obsessive Compulsive Disorder (OCD)
Phobia
Post-Traumatic Stress Disorder
Self-Esteem
Stress
Trauma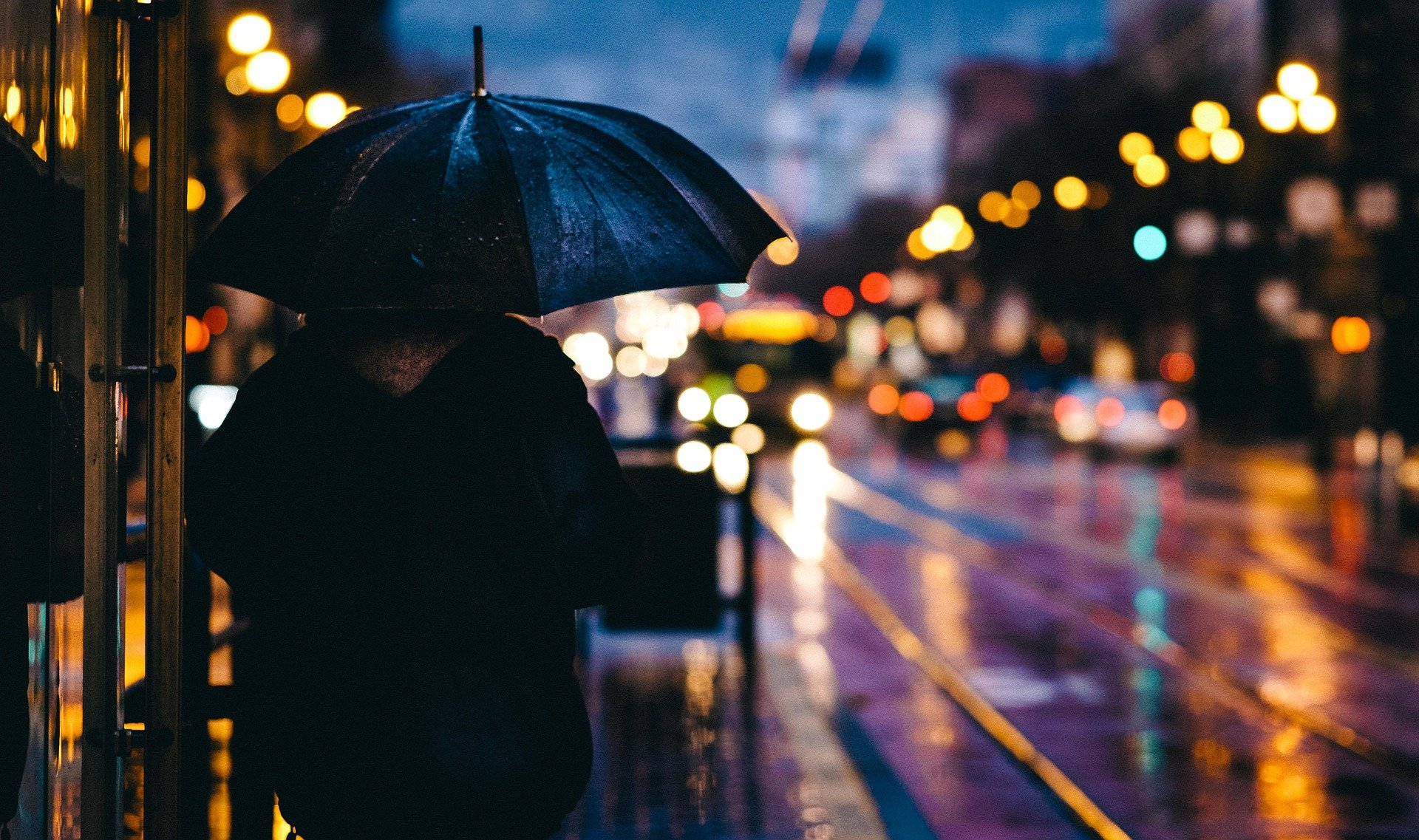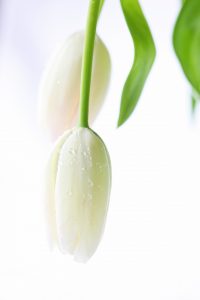 Losing someone in your life can be a heart breaking experience, it can be life changing and your emotions cannot be quantified or explained easily. I have experience in this area of working with family caregivers, with delayed grief, cumulative grief, masked grief and many more of the following below 
Anticipatory grief specifically for family caregivers, grieving can start long before the person you are caring for actually passes way.
Normal grief. 
Delayed grief. 
Complicated grief (traumatic or prolonged) 
Disenfranchised
Cumulative grief. 
Masked grief.
Listen To Me Counselling offers a safe and confidential support service for women and men who have been sexually assaulted at any point in their life, have received bullying or experienced childhood trauma. It is really important that you find a counsellor that you trust, which is why I have a 1:1 with clients before choosing the right counsellor for you. I have worked with clients in the following area below
Childhood trauma
Bullying
Physical, psychological, or sexual abuse.
Sexual assault.
Traffic collisions.
Life threatening illnesses.
Sudden loss of a loved one.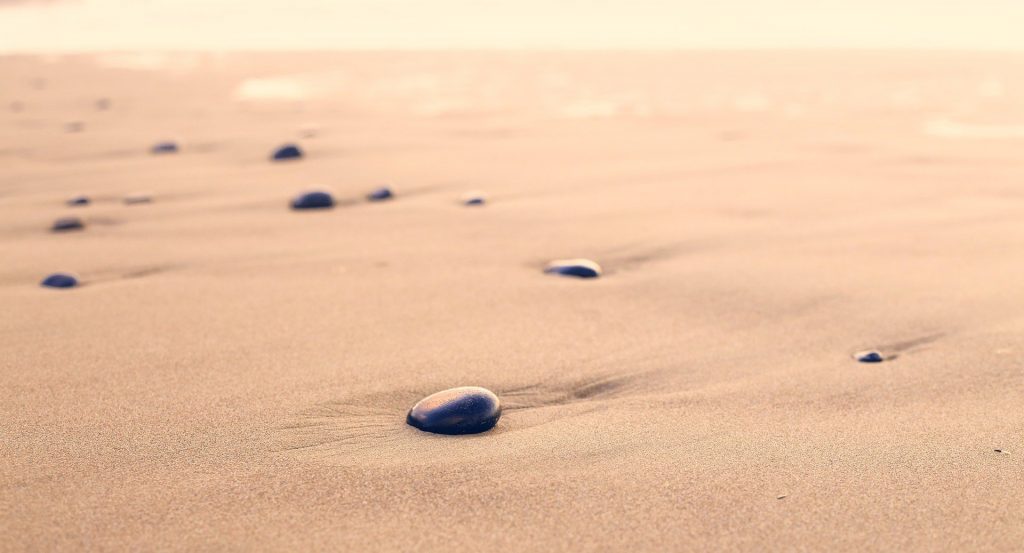 The aftermath of surviving COVID-19 I now treat the following: 
Critical Illness
 Intensive Care
 Post-Traumatic Stress Disorder (PTSD)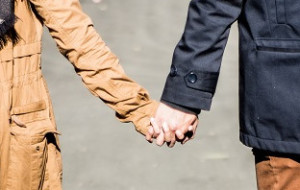 It has been an incredibly stressful time, it can take a strain on any relationship which is why I have included a new couples relationship service to address anything that may now be at the forefront of your relationships
Infidelity
Traumas
Appreciation
Sex
Money
Boredom
Children
Boundaries
Culture beliefs
I have lived and traveled in several countries and various cities. This led me to come across different cultures, languages, religions, values and how this influences our way of thinking about ourselves, others, and the world in general.  I appreciate how culture and traditions influence our beliefs and behaviours.   Adapting to new environments and/or situations may be challenging and finding somewhere to belong is a complex process. I can support you in those times. I welcome clients from all backgrounds
I am also available to take referrals from the Black Lives Matter community.
 My name is Rose Stephen. I am a psychotherapist and cognitive behavioural therapist with a private practice in Surrey KT13 and London SW1. I work both face-to-face at my two practices and also worldwide vie internet platforms, including Zoom, Skype, and telephone.
I specialise in using a combination of approaches to talk therapy, which includes cognitive behavioural therapy (CBT), transactional, emotional freedom techniques to help regulate emotional distress like anxiety, solution-focused, psychodynamic, and person-centred. I work with couples, teenagers, and adults.
I have worked in different sectors, including mental health services, drug and alcohol services, juvenile prison, offending youth service, GP's, and Early Intervention in psychosis service. I offer short-term and open-ended therapy, and always tailor my approach to each individual because we all have different needs.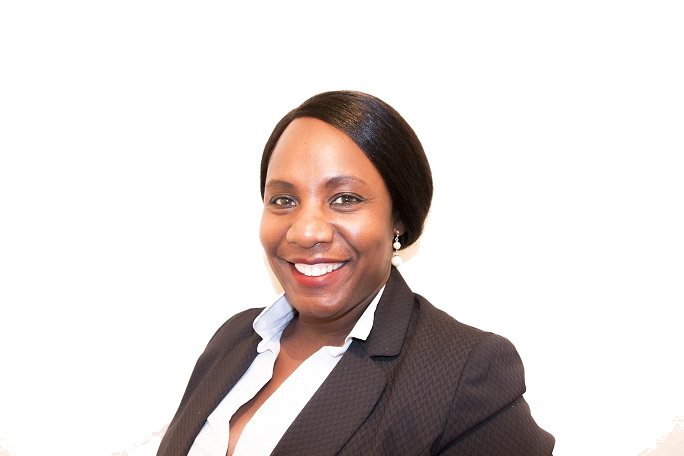 Apart from us working as a good team player, I will invite you to sit down in a relaxed and informal way, and we have a conversation as I know you are the expert of your experience. I help you to tell me what is the presenting problem, how it started and developed, and what is maintaining it. I listen very carefully without making judgments or offering any easy answers. Instead, I help you to make better sense of your experiences together with your thoughts and emotions and explore options. I help you to uncover meanings and recognise patterns, providing you with greater self-awareness. And I help you to think more kindly of yourself and gain a clearer understanding of your relationships with others. In essence, when you allow yourself the time and space to be heard, and when someone truly listens, then talking can help you feel valued, alive, and connected.
We can't undo what has happened to us in the past, but therapy can equip you with tools to move on more easily, it can increase your resilience, and it can enable you to make positive changes going forward.
Alongside my private practice, as the founder of Listen To Me counselling practice, I have also worked for NHS mental health services, with people experiencing episodes of psychosis, depression, and anxieties. I also worked with IESO digital health, working with clients with different mental health problems, including panic disorder, general anxiety disorder, depression, obsessive-compulsive disorder (OCD), health anxiety, eating disorder, and post-traumatic stress disorder (PTSD).
Because of my cultural background, I come with different cultural knowledge, experiences, and working styles. I have different talents and skills when working with clients from a multicultural background.
Most frequent questions and answers
Cognitive Behavioural Therapy
Sometimes our thoughts, feelings, physical sensations, and actions are interconnected, and that negative thoughts and feelings can trap us in a vicious cycle. CBT aims to help you deal with your difficulties in a more positive way by breaking them down into smaller parts. In our session, we will be working together to determine your goals for therapy and learning different techniques to help you achieve your goal.
Person-Centred
The person-centred belief that every human being has an actualising tendency to grow, to develop, and to reach its full potential. The person who understands clients' difficulties is the client themselves. Therefore my task as your therapist will be to provide you with the right conditions, which are: empathy, unconditional positive regards, and genuineness, where you will feel free, safe, and strong enough to talk about your difficulties without feeling judged.
I work with teenagers, young people, adults who are experiencing a range of difficulties including alcohol and substance misuse problems, relationship issues, sexual abuse, grief, loss, depression, anxiety, phobias, social anxiety, General anxieties, obsessive-compulsive disorder, worry and perfectionism, anger and aggression, schizophrenia and other psychoses, personality disorders: post-traumatic disorder, self-harm, paranoia, low self-esteem, and work or life stress.
I hold expertise skills in providing evidence-based practice in accordance with the National Institute of Excellence (NICE) guidelines and the research evidence base for common difficulties experienced, such as anxiety and depression.
Using evidence-based practice with a focus on the importance of a trusting, non-judgmental therapeutic relationship, I can guide an individual or couple through the process of therapy to achieve their goal of treatment so that they can live to the fullness of their potential. I am a dedicated practitioner and am committed to showing genuine concern and support for those in my care.
I am a BUPA, and AVIVA Insurance provider, should this be required.
I hold a current, enhanced DBS certificate.
MSc in Forensic Psychology
MSc in Substance Misuse Management
High Dip. in therapeutic Counselling
Dip. in Cognitive Behavioural Therapy – Distinction
Dip. in Couples Counselling – Distinction
Weybridge, Surrey Kensington, London