About Myself and how I work
I am a qualified counselling and accredited psychotherapist.  I am a full member of the British Association for Counselling and Psychotherapy. I have more than 12 years of experiences working with issues around depression, anxiety, OCD, PTSD, Bipolar, Psychosis, substance and alcohol misuse, Relationship breakdown, abuse and Trauma.
I have worked in the specialised fields such as drug and alcohol service, youth offending team, mental health and now I am in full private practice.
I work with both young people from the ages of 13-18 years old and as well as I work with adults.  I have also experiences of working with young people affected by their parental drug and alcohol use.
I believe that clients are the experts of their problem and journey.  Therefore my approach is about the clients bringing in their expertise and I bring in my experiences, skills, knowledge, insights and strategies.  Together we work collaboratively in making things better for you.
My approach is to put the client at the centre of their treatment.  My core values when working with my clients are respect, honesty, caring, acceptance and transparency.  I think and behave positively and that is why together we are a good team player in making positive changes to improve the quality of your life.
When you walk in my counselling room, I just don't see you as a person, but I also consider your values, culture, beliefs, sexuality or religion among others and these make part of our treatment.
Qualifications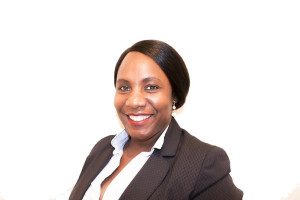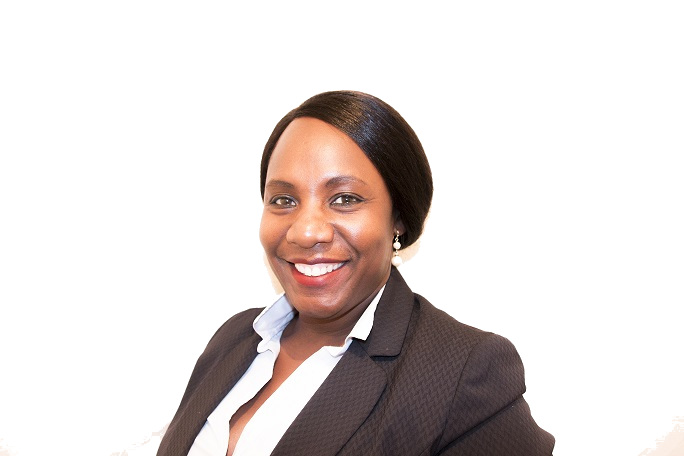 Higher Diploma in Person-Centred counselling
CBT Cert.
A degree in Substance Misuse management and
A Master in Forensic Psychology and Criminal Investigation
How I Work
Deciding to ask for help may not be easy.  Our first meeting is an introductory one in which we can decide whether this service is right for you.
Counselling provides an opportunity to express your feelings and thoughts, and be heard in a non-judgemental way. It may be at a time in your life when the way in which you normally cope with things, doesn't work for you anymore. My approach is integrated counselling offering you a different approach that is individual and comfortable for you.
Diversity:
I recognise and celebrate the uniqueness of us all, and believe that each person has the capacity to change in the way that is right for them.
Confidentiality:
All personal information disclosed in counselling is confidential except in circumstances outlined by the BACP ethical framework, e.g. to protect someone from physical harm or when required by a court of law. I have regular counselling supervision with a senior colleague.
Locations:
I cover the areas of Weybridge in Surrey and Gloucester Road in Kensington, London.  For anyone seeking counselling who is unable to access my consulting room in these areas, I also do telephone and skype counselling.