About Myself and how I work
I am working towards my BACP accreditation. You will find a reference to BACP on the Links page.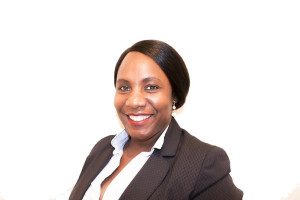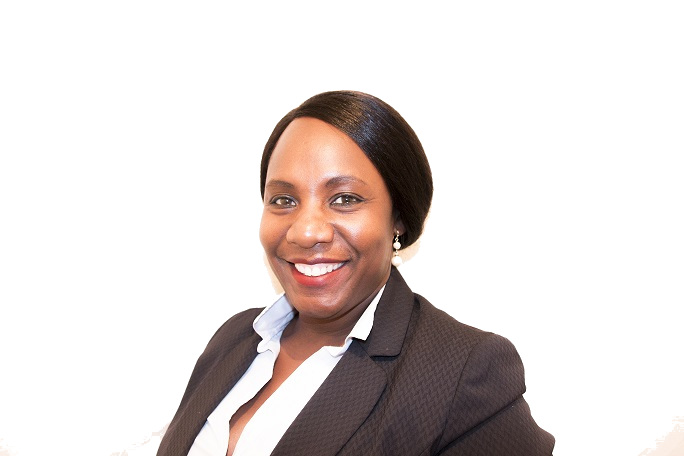 Higher Diploma in Person-Centred counselling
A degree in Substance Misuse management and
A Master in Forensic Psychology and Criminal Investigation
I also have experience of working with clients struggling with bereavement, survivors of Sexual Abuse and relationships issues offering counselling support.
How I Work
Deciding to ask for help may not be easy, and our first meeting is an introductory one in which we can decide whether this service is right for you.
Counselling provides an opportunity to express your feelings and thoughts, and be heard in a non-judgemental way. It may be at a time in your life when the way in which you normally cope with things, doesn't work for you anymore. My approach is integrated counselling offering you different approach that is individual and comfortable for you.
Diversity:
I recognise and celebrate the uniqueness of us all, and believe that each person has the capacity to change in the way that is right for them.
Confidentiality:
All personal information disclosed in counselling is confidential except in circumstances outlined by the BACP ethical framework, e.g. to protect someone from physical harm or when required by a court of law. I have regular counselling supervision with a senior colleague.
Locations:
I cover the areas of Guildford, Woking and Ashford. For anyone seeking counselling who is unable to access my consulting room in these areas, I also do telephone counselling.